Electrical Estimating Services
---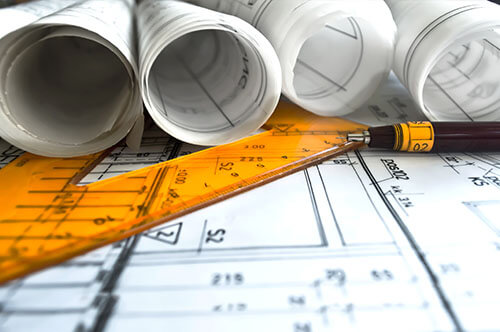 What you can expect to recieve from us is, simply put, everything you need to bid the project:
Complete packages for supplier-quoted items such as Lighting, Switchgear, Fire Alarm, Generator, etc. Your team will need only to put their fax cover in front of it and press "Send"
If there are any conflicts or problems with the drawings, we will generate & forward a detailed RFI for your use.
If there are items that need to be verified with a site visit, we will provide a list of those items for your use, ahead of time.
Detailed, comprehensive, competitive, and easy-to-follow estimates, in either Accubid or Excel format.
Strong lines of communication with you & your team before and after bid day.
As an optional service, on request we also offer proposal writing. Our template is well-written and eye-catching, and if your proposal is one of many in front of a GC, ours will jump out at them, which is the first step.
Example Lighting RFP Package
Example Switchgear RFP Package