Architects & Engineers
---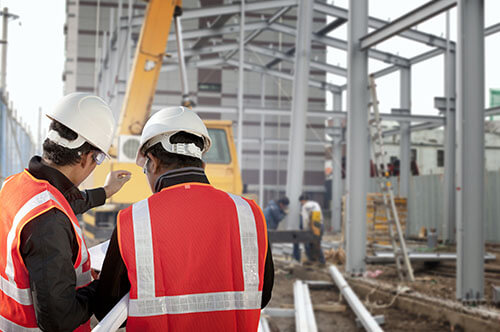 When it comes to estimating, architects & engineers have different requirements than an electrical contractor. The common thread between them, of course, is an accurate estimate. But often times what is needed is additional take-off information. Unit prices, alternates, take-off by room, floor, building, or city block. Possible cost reduction options. Possible code violations that will cause delays down the line. We can provide all of this & more, all tailored to meet your companies approach.
Unlike other costing services, we do not attempt to present ourselves as a "jack of all trades" costing service. We are highly skilled & experienced at electrical cost estimating, & nothing else. When it comes to detail & customer specific formatting, we are the best in the business. However your firm or customer needs to see the information, that's how we'll deliver it.
Our hard-working, professional staff brings maximum effort & intensity to every project. We offer independent estimates at any phase of construction. Whether you're still in design, looking for an unbiased independent report pre-bid, verification of a change order, we're ready to help. We can also be very useful during any current or potential litigation. Our commitment to meeting your deadlines is absolute. We have never failed to turn in a project on time.
If your company has need of a productive, cost effective estimating service, we are ready to go to work for you at a moments notice. We look forward to working with you in the near future.