Why You Can Count On Us
---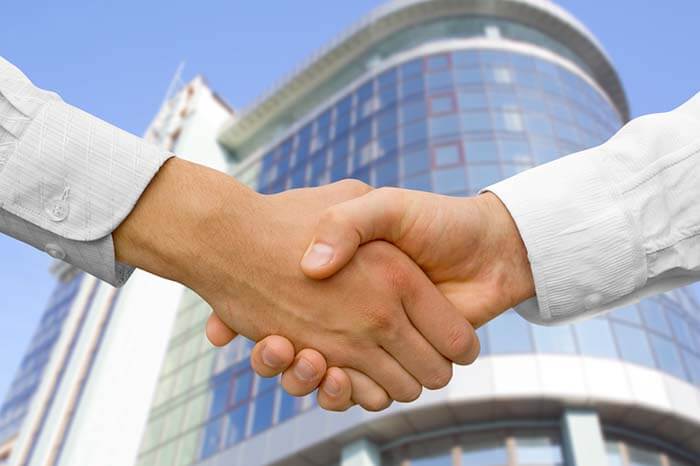 All electrical contractors have goals & methods unique to their region, as well as their own experience and resources. But what everyone has in common is a need for, and dependence on competent & profitable estimating services. We can help with that. Estimating is our only business. It's what we love to do, and what we do best.
There are several scenarios in which we can be of service. If you are trying to free yourself from estimating tasks in order to effectively focus on other areas of your business, we can handle 100% of your estimating load. If you have an effective estimating team that occasionally has more to do than they can handle, in the short term, we can increase your capabilities on an as-needed basis. If you have a relatively young estimating team, and feel slightly uncomfortable having them bid a particular job, let us take care of it for you. We will operate in lock step with your team members to help get the job done. Whatever role you need us to fill, we will do so and do it at a high level.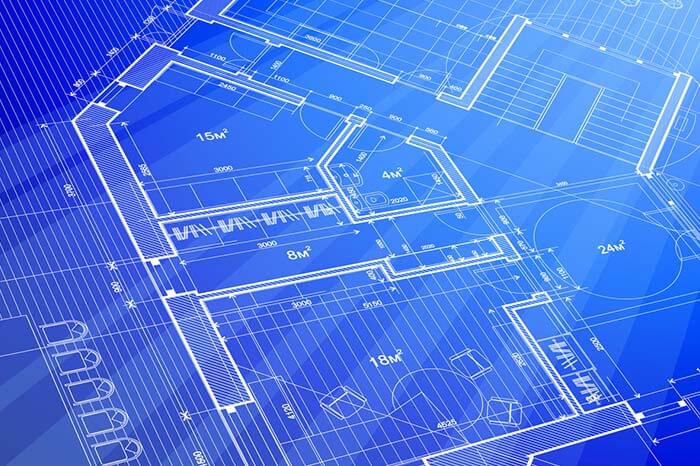 We know from experience what other estimating outsource firms fail to provide, and are committed to setting a standard in all areas. What you're used to getting is a lengthy, confusing system report that shows lots of information, but explains nothing. Our goal is to demonstrate a superior effort and understanding of the project, backed up by plans, take-off materials, etc. that you can build the job from with little to no difficulty.
Anyone can do a take-off, put it in a report, and send it to the customer, not knowing or caring whether the estimate will help the customer. The industry is full of such so-called "professional estimators". That is where we differ from others, and if given the chance, will prove our value repeatedly. We aren't playing with "house money", so to speak. We play to win. The two undeniable measurable in this business are:
Did we win? And if so,
Will it be a profitable estimate for our customer?
Our commitment to answering these questions with a "YES" is absolute.
Thank you for visiting our site. Give us an opportunity to earn your business, and we will not let you down.